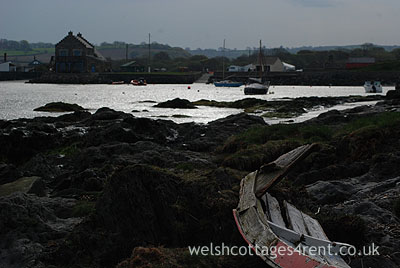 Visit Pembrokeshire Gives a wealth of information regarding the Pembrokeshire Coastal Path and the surrounding area.
Newport Pembs Town Site Gives you loads of local information and news regarding whats happening the history of the town and many other useful facts.
Newport Boat Club For the nautically inclined all you need to know about the club and the opportunities on offer.
Newport Links Golf A direct link to the golfing section of the club with information on the course and Tee times.